Artist on Line
paintdraw-artistmartine.co.uk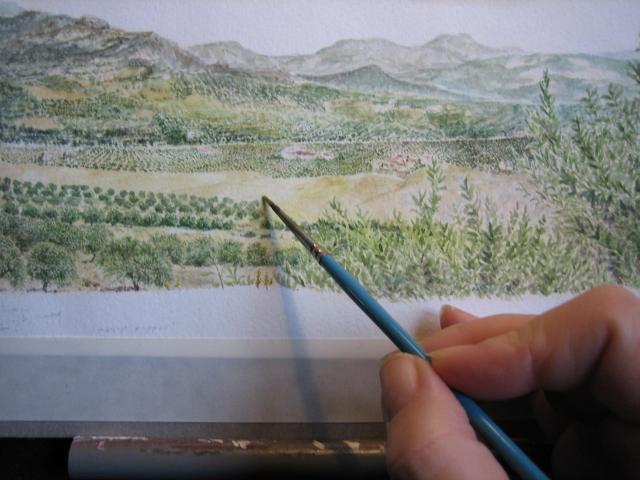 Welcome to my News Page!!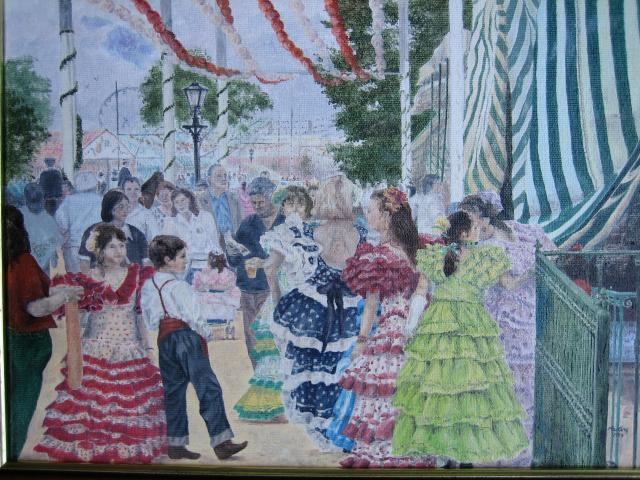 About Martine Norman. Exhibited London [Mall, R A acceptance, City..];
Paris [Salon, CIAC]; Belgium [Chatelet]; Spain...UK venues. Various solos.
Various 2D media and subjects of UK as well as around the world.
Sometimes use moulded foreground techniques for detailed oils, thereby enhancing depth.
Based in Witham, Essex, UK. (Witham is pronounced, "Wittam"!)
Commissions accepted... private homes, landscapes, portraits, animal portraits, transport, floral, places....Some illustration work. [See price guide via "prices"]
There can be occasional glitches on here these days. Scroll on! My social media is always up to date as martine.norman. Price guide = SAME for 2023.
Ask about themed displays for events. Do you have a favourite place in the world? I might have been there too... Ask!
Talks/Lectures. These can take place as agreed. Used to teach. Studied at former Chelmer Institute.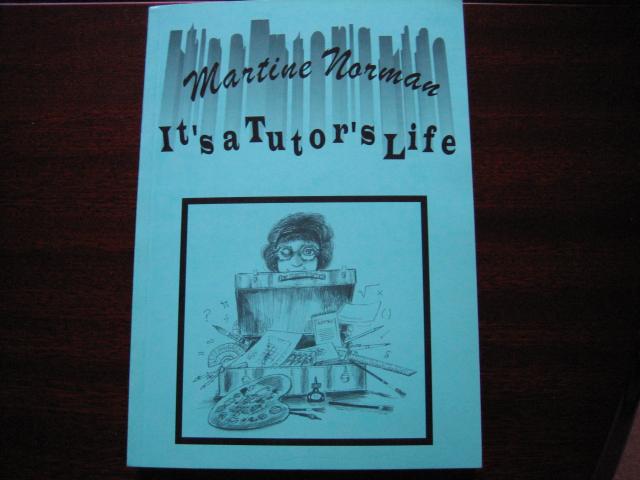 Book. "Its a Tutors Life", a timeless and adaptable easy to read guide
for tutors, parents, students....anybody interested in education.
For extracts, go to "about us"and scroll down!! Copies still available here
at £10 each (plus £1 p&p outside Witham area).
Published by former Avon Books of London and available in soft back only.
[ISBN 1 86033 178 5]
Disc. "Arts House", a silent slide-show for parents and
children. Available here at £6.50 each (plus £1 p&p outside
Witham area.) Also follow on FB and Instagram...
True history of unique and restored dolls house is inside each
CD-RW case. Can be used for "quality time" with age 2yrs+,
or creativity for age 10yrs+. Advice enclosed.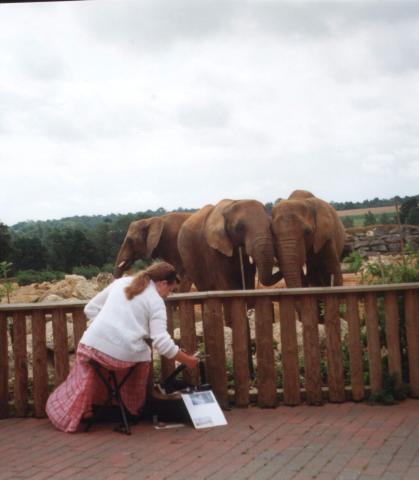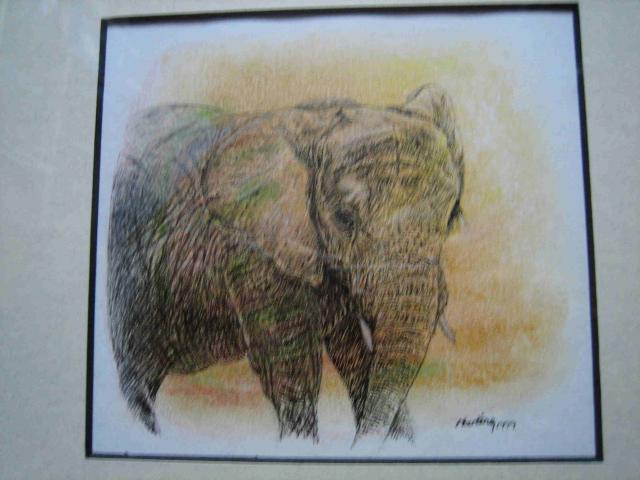 Foreign cheques /cheques extranjeros accepted + Paypal via paypal.me/martineartist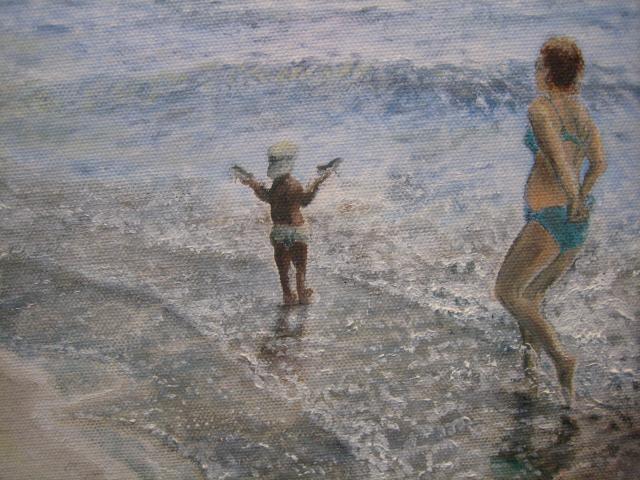 EXHIBITIONS and EVENTS!!

---------------------------------------------------------
( Me with friend and fellow artist Karen Smith [left] by her display at shared event.)
[ If you visit The Art and Framing Centre, Newland Street, Witham in Essex, ask to see any remaining watercolours or for a business card/contact details.]
🦁🐅🐆 🐘🦏🦒 All welcome. Just stroll in!!
Witham Essex, next proposed exhibition scheduled 2023 or 2024... RC Church (upstairs) with local children too. Updates on facebook.com/martine.norman and Instagram
Current: I am represented by WhimbrelArt. The gallery is situated at 2 East Street, Tollesbury, Essex, UK. www.whimbrelart.co.uk Also see on Instagram.
( Advertising within The Witham Pet Store, 28 Newland Street, Witham, Essex. Tel: 01376 515700 .)
***🎁🎨🎨 Display of my work hoped for again in 2023 in Witham Town Hall information centre:email = infocentre@witham.gov.uk 🎨🎨🎁 ***Check social media @martine.norman for updates***
Things here can change..!
Current: I have online exhibiting beyond this site and which can also sometimes be changed or updated. Search around for me.
See below.
I have much experience of painting in Spain. Works of Spanish subjects are widely available....Also remember that I do animal portraits, so if you have a pet or if like me, you sponsor an animal for a charity..?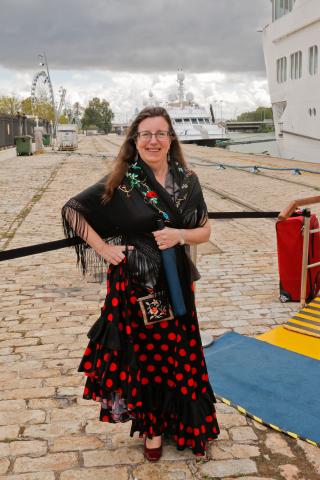 All my bespoke framing is handled by Stuart Tunwell, Duck End Green, near Braintree in Essex UK. Tel 01376 329529
Please note that I can do "life studies" or nudes, but these have to be on my terms, such as partner present or from "decent" photographs
eg. in swimwear!
Tips: run out of wall space? Why not store more art - however small - and then change things around from time to time?! Seasonal images can even be changed around with the seasons. Avoid storage in cold damp conditions. In fact, it is good to occasionally check behind a hung picture, especially if it is attached to an "outside wall" within a room. For "serious framing", it is also possible these days to look to use acid free materials for mounting....so as to prolong the life of any work on paper. Watch out for frequent or long periods of sunlight upon coloured pencil drawings; very close heaters near canvases or framed works...You can ask your framer if "UV"glass is available, but watch for price.
Actually, why not have frame with - or just use - a stand and not display on a wall at all?!! Enjoy!!
Martine Norman [maiden name Baker] Links below....and ideas to visit.
www.artistinfo.co.uk in the Global Art Directory. www.saatchionline.com www.wikigallery.org/recommended-art-resources
www.wonderstreet.com/martine martinenorman@btinternet.com
Find me on Facebook, Instagram & Linkedin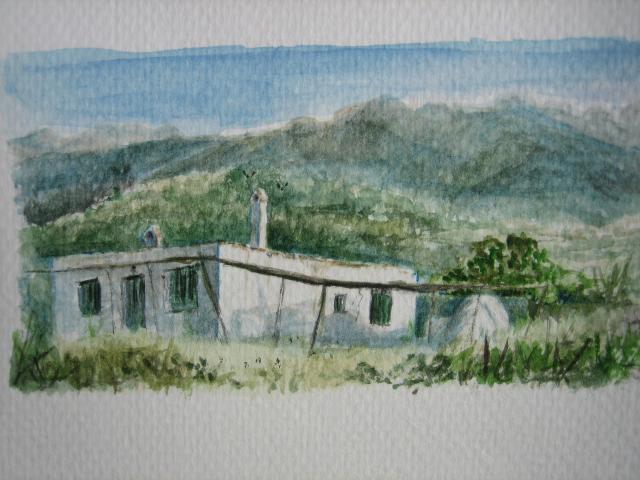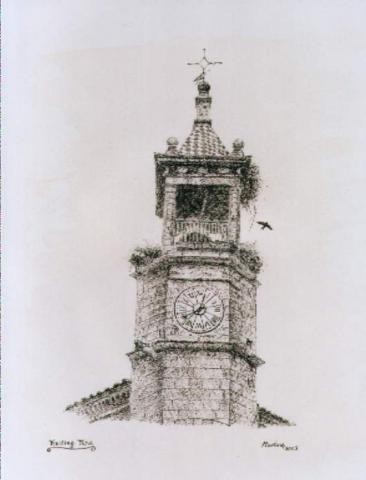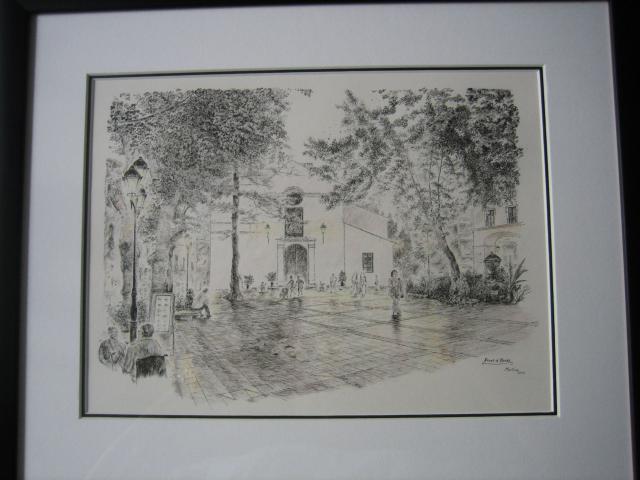 Follow The Story of Dove-Dove: "True Dove" (written 2013/14) via "about us" for free. Just remember about copyright or plagiarism, so please ask me before you share the actual content.