Artist on Line
paintdraw-artistmartine.co.uk   "
Like" on
Facebook
Artist on Line!!  Martine Norman
Welcome to my website!!!  I am a professional artist.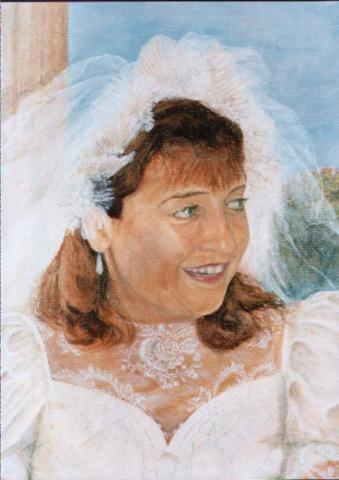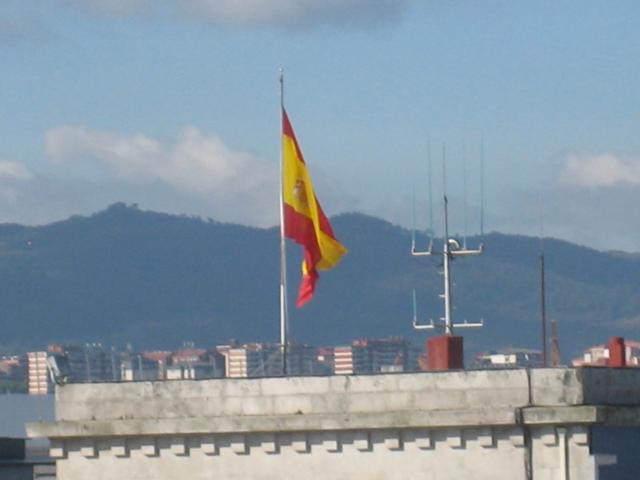 Go to "products" to visit my gallery and do not miss the bargain basement there! Click on "news" to find out about events, exhibitions, ideas for commissions....or just more about me! Find out about methods of payment and general lending/ 'S.O.R' arrangements within the price guide via "prices".
  You can view my philosophy and find out more about my book by clicking "about us".      [Menu top left of page]
Don't forget those anniversaries, weddings, birthdays, Christmas...!!
You can collect Art without breaking the bank!!
(I am a paid up member of the Portrait Society of America and strive to be worthy of the cause...)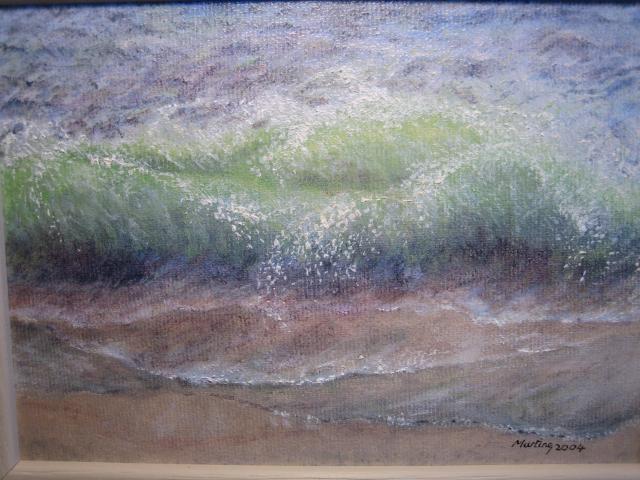 martinenorman@btinternet.com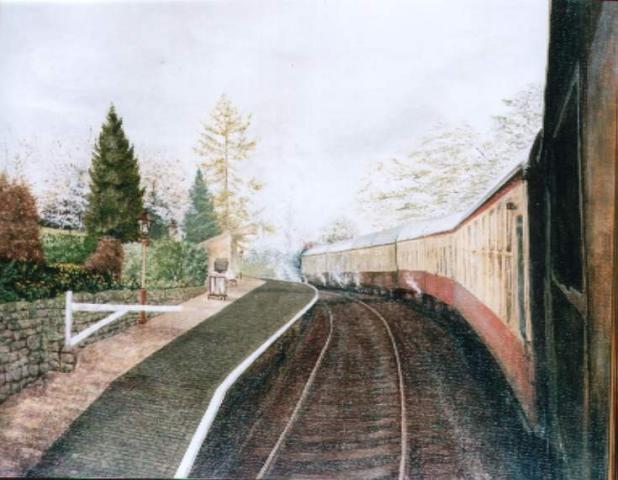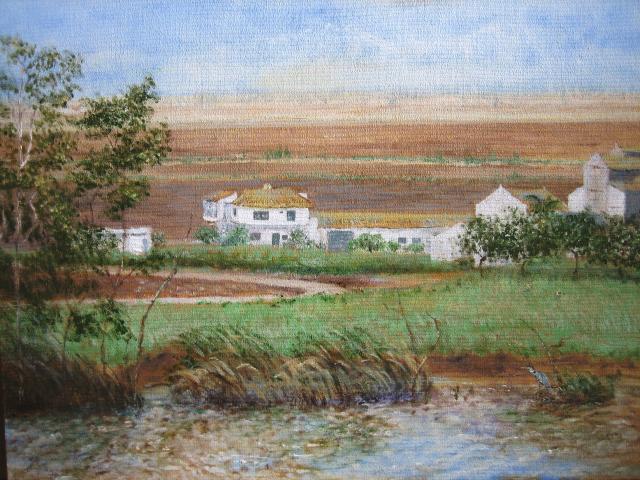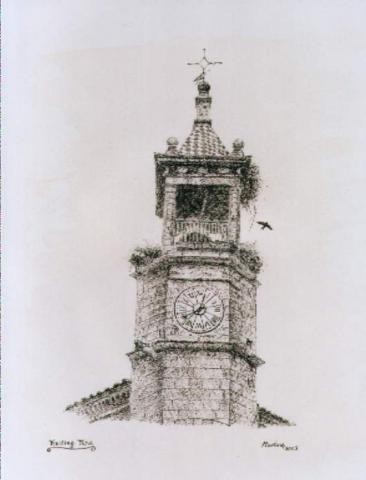 Don't forget to enlarge or swipe on your smart phone!
For CASHLESS PAYMENTS visit: